...i'm starting to get stressed by work...training's over and it's time to get real serious with work...and as of now, i'm not too happy 'bout it...if not for some friends for work i'll go insane...i find comfort with having midnight dinner which i know is super bad by the way...i'm gaining weight like crazee!
***Reductil and Coke light combo meal for the next 2 weeks :)
...i may not be that happy with work but at least i got something to look forward by the weekend...these yummy stuff with lotsa love from NYC! :)
*** A|X Hinge Belt - the perfect match to my new pair of Viktor jeans :)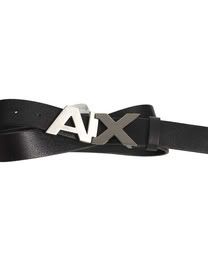 *** A|X Wings Logo Trucker Cap
***another addition to my cap collection (which i don't use much by the way)
...super yum noh?!