...i have been very busy for the last 3 weeks and spent most of my weekend in the beach (
one in Bantayan and one in Camotes - all work related by the way
)...i am now sporting a much darker tan and i think it will take more than a month to get back to my natural color but i don't really mind..i even want to have another dose of sun lovin' while doing this post and feel infinite all over again :)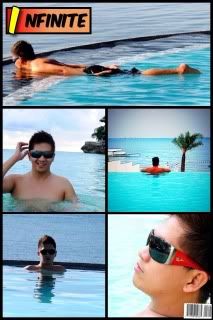 i had more fun in Camotes and enjoyed it better than Bantayan...Camotes is such a charming island and i was instantly captivated...i like the fact that it's not too commercial yet and it's more laidback compared to other islands in Cebu...the view is breath-taking and it's the perfect way to kickstart summer and a perfect backdrop to do some color blocking ala summer/spring 2012 LOL!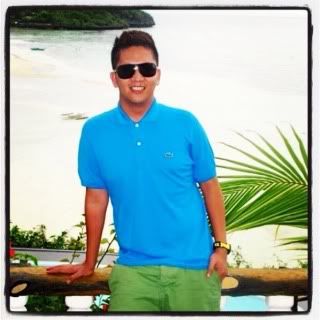 ...i have also spent most of my free time raping the mic to do some karaoke (
and yes, i made my own Whitey tribute and i feel i did her justice LOL!
)...i think that by the time we left the island, peace was restored and Camotes regained its mystique charm LOL!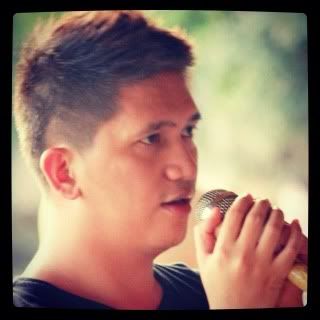 ..i want to talk more about my fun working weekend but i still need to get back to my Sims game...i have been playing it for a couple of days now and i'm on my way to building an empire with few romantic relationships on the side :)