well...i'm now over with multiply...and i'm moving over to this site for a new feel and look ( i know i'm too way behind the pack but hey it's better than nothin')..so since im new, a little intro of me by being a total camwhore...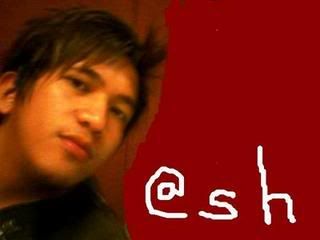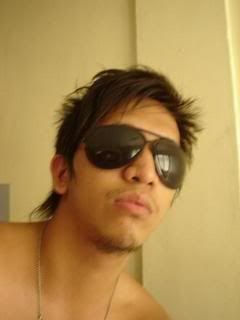 me...me...and more me...and there's more to come hehehe



when was the last time you did something for the first time?...
well i got lots today...





...all started today waking up sooo late in the afternoon, already around 5pm to be exact...my phone's flooded with messages from some friends and 3/4 of it are all from work...it pisses you off if the first thing you gotta think after waking up is work...i'm almost fed up with it but hey as of the moment i can't really complain....i'm currently and will be stuck as a corpo slave for a while...





anyway, i never realized that this boring dump can offer you so much (i'm in Cebu by the way)...i got a call from a friend who wants me to go with him to the Basilica de Sto. Nino to say some prayers before leaving for HongKong for some exam stuff...even if i wanted so badly to lock myself in the house the entire day i got no choice but to play the role of being the "good friend"...but my effort was totally compensated when i saw the church for the first time, its suppperrr coolness...its very uplifting to see lots of people saying their own prayers - i never realized there are still lots of those...after almost 2 years of staying here in this boring dump, i've seen the infamous church up close and super tangible for the first time...and to make the entire trip worth it , i went and see Magellan's cross as well...bad thing about the whole thing is i never get to schlep (it's sooo NYC) my digicam with me...no camwhorin' happened...but i'm gonna be back there for sure...



...here are some fabuloush pics im looking forward to do camwhorin' with the next time...


...after my "holy-i gotta-find-myself" moment in the church, i went to the mall and bought some new boxers from Calvin Klein and some fisherman capri and owww i found Charcoal's gorgeous leather sandals (they're manufactured in Argentina) Havaianas is sooo yesterday...these are some of the stuff i'll be taking with me on my 4-nights, 5-days getaway at the Shangrila in Mactan...can't wait...my cam's already fully charged for absolute camwhorin...