...took some few days off from work after my assessment but haven't got much choice but to sneak back in the office to take care of some super important paperwork (prior to it, I watched Pans Labyrinth for the 2nd time and find it very good...so much worth it than the first time i watched it almost half-asleep)...2 days being gone from the office and 1st thing that greeted me is my inbox with 147 emails in it...kill me now pleaseeee!!!!!!
...that wasn't much of a feat to take care of specially that i got a fabuloush dinner invitation to look forward to from Marj (i call her Claudine, she calls me Greta hehehe)...and just what i've anticipated, the dinner was superb...Marj gave Rachael Ray a big run for her money...the dinner's super Yum-O! and i bet Marj won't be single for long...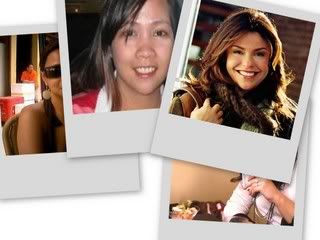 ***Marj and Rachael Ray faceoff
...she cooked vodka cream pasta (Rachael Ray's infamous dish feautured in Oprah) and it was super delish (best pasta i've had in years!!!)...the al dente' penne, the smooth taste of vodka perfectly blended in the pasta, crushed tomatoes heavenly mixed with the cream, the fresh taste of basil leaves for a twist, it's super delish...perfect..just perfect...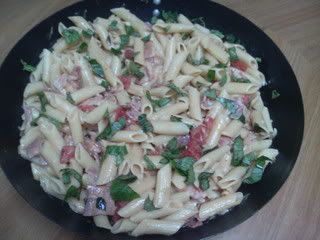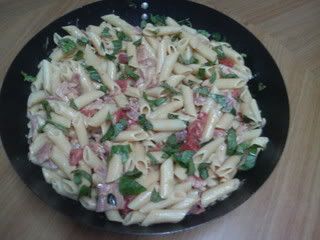 ***you all gotta try this :) way superb!
...went to some bar after for some punch of raw lokal music and best acoustic covers from Alanis, Macy, Billie Myers (feels like im in high school all over again)....stayed for more than 2 hours then finish the night off having mojitos at Cafe Havana...we've got to leave early since Jude still has a live taping for his show the morning after...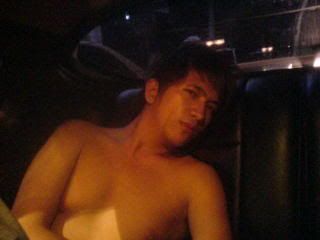 ***this is what happens when someone's getting drunk at the backseat :)
...woke up with a bad headache...went to Starbucks for some relief...then went hibernate mode after...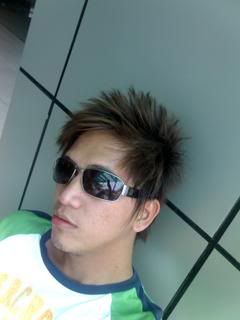 ***badly need my blower...
...went to church by 6PM without having any comprehension what the priest's mass is all about because of too much slur in his speech or he was speaking chinese at some parts of it...or maybe because i haven't been to church for the longest time..
...went to Yellow Cab after for some pizza and hot wings...followed it with a warm brownie cup with a scoop of cookies and cream on top at La Marea...then finish the night off having coffee at Starbucks newest branch somewhere near Convergys...
***camwhorin' while waiting for the pizza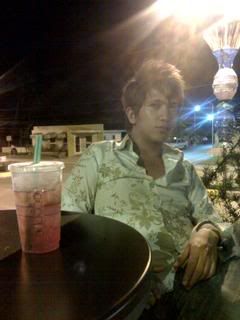 ***a shot at the new fab Starbucks :)
should have been sleeping but i've got some major cleaning to do...hope this one gets finish before 5AM...wish me luck :)
and ow...shocking photos of Britney going bald...how i wish i can do what she just did...it's super coolness though i still like her having her hair on :)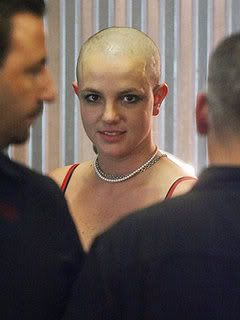 ***wish i can do this soon :)