...spent the whole morning playing Heroes's 16th Episode (Unexpected) for almost 4 times...i soooo love it and I can't wait to have it downloaded once it gets available :)
...you can take a look at the full episode through here:
HEROES 16TH EPISODE (UNEXPECTED)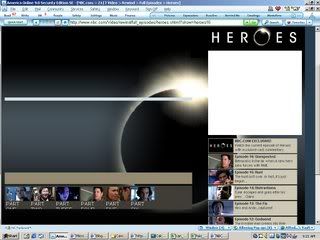 ...hope it works for broadband having local access or if not then you just go to have it downloaded...(i have to resort watching it in the office because i just can't wait any longer)...hehehe
anyhoo...i'll have it replayed for one more time :) and oww did i mention Niki's the one doing the voice-over this time?? nice eh?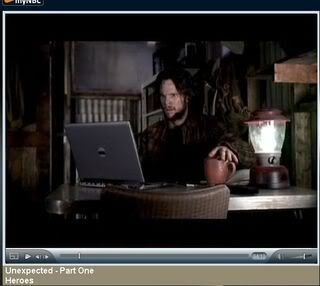 Happy Ash Wednesday people...go diet!!!